Multinational hearing aid manufacturer, Unitron, needed more space for its head office and Canadian sales staff—changes that would impact more than 200 people, some who would move to a new building. Inspiring open concept designs and feature furniture were used strategically in both buildings for maximum impact, while existing furniture was reused in more traditional areas of the buildings.

CLIENT:
Unitron
PRODUCTS:
Teknion Global
DATE:
2016
SCOPE:
New and repurposed furniture for a 28,000 sq ft
renovation and 20,000 sq ft of new space, completed
in 4 phases and affecting 200 employees 
TIMELINE:
14 months from signoff to completion
"I like knowing that what I select will help people function as effectively as possible. We're making an overall change to a more open and innovative and collaborative working space. It's no longer just desks and chairs. We're buying sofas and lounge chairs and live edge coffee tables. I wish there was room for a hammock."
— SUE DELOOZE, DIRECTOR HR, UNITRON CANADA
A project of this scale has many moving parts and diverse players. Beatties collaborated with designers, project managers, electricians and IT staff, ensuring everyone knew what was happening when. Careful planning, clear communication and fast response times were critical to project success. Timelines were tight, with every day that teams were displaced costing the company in productivity, so Beatties worked tirelessly to keep the project on or ahead of schedule.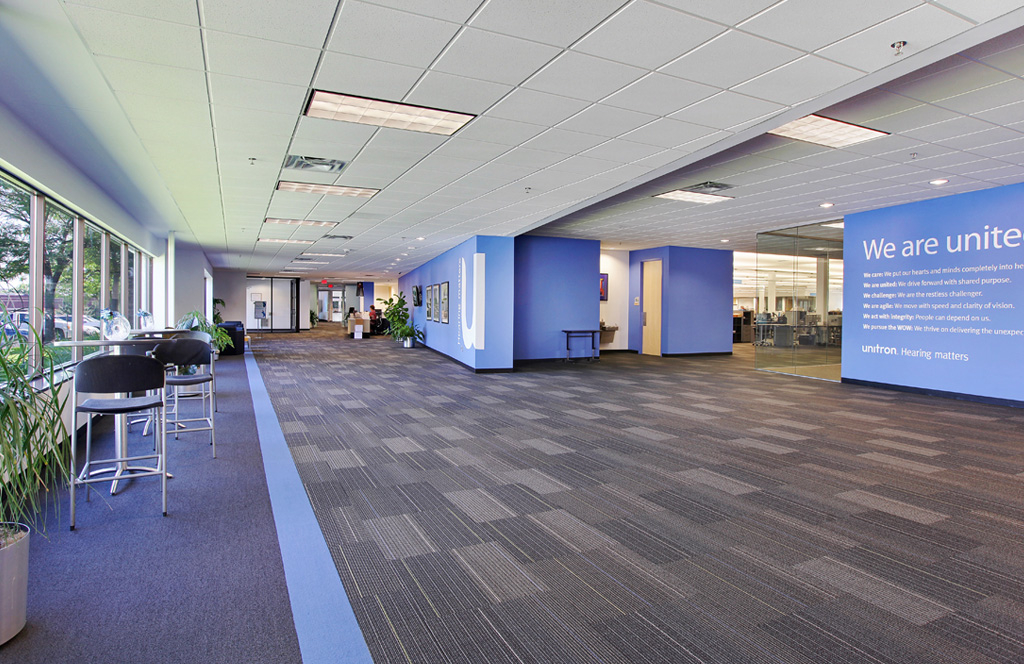 "I didn't sleep well through this," Sue laughs, "so I would email Beatties at all times of the day and night. And they replied."
"Thank goodness for Beatties. I don't worry about things, I just contact them. Beatties is the sixth or seventh Teknion dealer I've used and they're the best. Super organized. Very cooperative and helpful. I don't hesitate to ask them for anything."
— SUE DELOOZE, DIRECTOR HR, UNITRON CANADA
Read more about our furniture success
How to Lower Your Small Business's Overhead
The amount of overhead your business pays directly impacts its profit margin. As such, it's in every company's best interest to…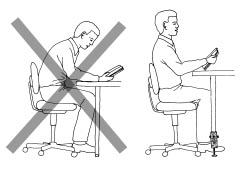 How To Maintain Efficiency While Working From Home
As global health concerns around the COVID-19 pandemic continue to disrupt the way we live, interact, and work, many people have…
By submitting your email above, you provide us consent to email you about our blog posts. You may unsubscribe at any time.