We're more than just pens and paper.
Want to decrease your printing costs? Find the perfect filing system?
Create a space that inspires collaboration? 
We have the online resources to help you get started.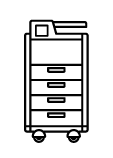 From document management to security, mobile access to print workflows, product selection to authorized service, Beatties has the information, products and services to help you manage the future.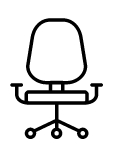 We'll help you get your office redesign or renovation project done right, including budgeting, scheduling, space planning, fabric choices, old furniture removal and new furniture installation.

We can take your office or classroom from "whatever" to "wow!" with our selection of art supplies, electronics, computer accessories, presentation tools, break room supplies and other office essentials.
We put relationships first.
We aren't in this to sell cheap pens. We want to provide everything for your office—advice, products and services—today, tomorrow and for years to come. That means forming strong relationships with our customers, suppliers and each other.
We worked with Beatties to switch all our printers to Canon and we couldn't be happier—with the technology, the customer service or the savings.
— MARY DIFRANCO, IT OFFICE MANAGER, RIDLEY COLLEGE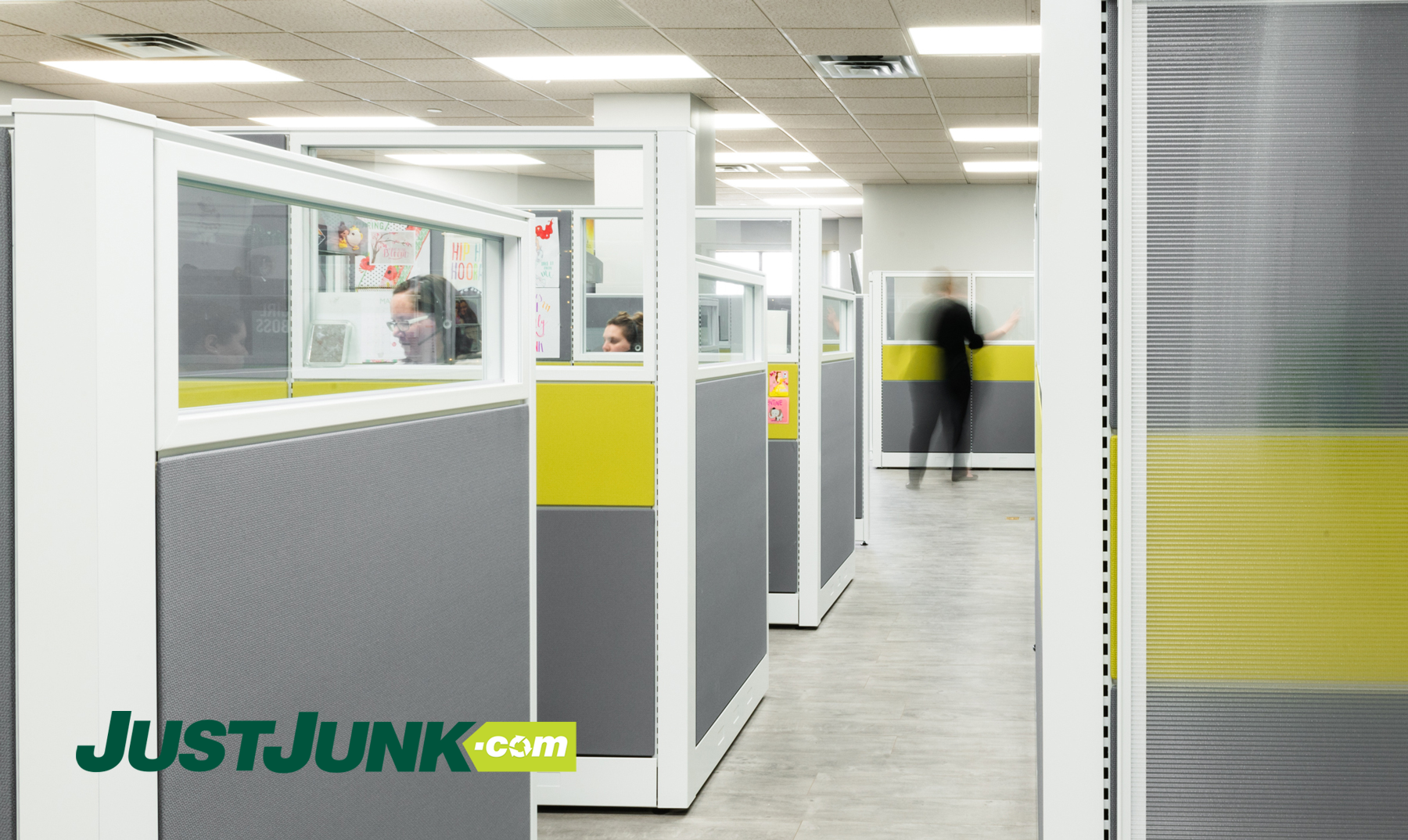 Go behind the scenes
at Just Junk
What does Just Junk's head office look like after working with Beatties to design their new space? 
Your business is your baby. Beatties will help you invest wisely in your image, so you bring baby up right!