We offer comprehensive health, dental and life insurance coverage and an outstanding Employee Assistance Program (EAP).
We provide opportunities for professional development, such as training sessions, workshops, and tuition reimbursement programs.
To be leader in customer satisfaction and be recognized for quality products, innovative solutions and responsive service.
We care about our customers
At Beatties, we know that good customer service is not something to be proud of; it is the bare minimum. We strive daily to provide the highest level of service, going above and beyond the rest. We are here for you, day in and day out; our mission is to exceed expectations and deliver the best customer experience.
Every day we work hard, play hard, and sometimes we have off days. We're only human. Our work family supports each other and looks out for one another. Our strength as a family unit is what our customers love about us. We take pride in a job well done. We provide solutions and see them through to completion. We do it as a team because we care about each other.
We put our best foot forward
We know a game is not won by just showing up as a single player. A win is achieved by an entire team focusing on one common goal. Beatties understands your business needs are essential, so when you pass the baton to us, we are eager and prepared to put in our finest effort. Digging deep and pushing harder is how to achieve something great.
At Beatties, our people strive to be their best, so we can help our customers be their best at work. We might not have all the answers, but we try our darndest to find them. Our team is here to listen, understand, and advise you; we are here when you need us! We are here to build lasting relationships with all our stakeholders.
If you take on a problem, you own the problem; no passing the buck. At Beatties, we always work towards solutions to our customer's pain points. When we answer that call, our customers don't want to hear about our internal workings; they want someone to say, "We're on it!" We have an extraordinary knack for unconventional problem-solving and an extensive bank of knowledge and resources.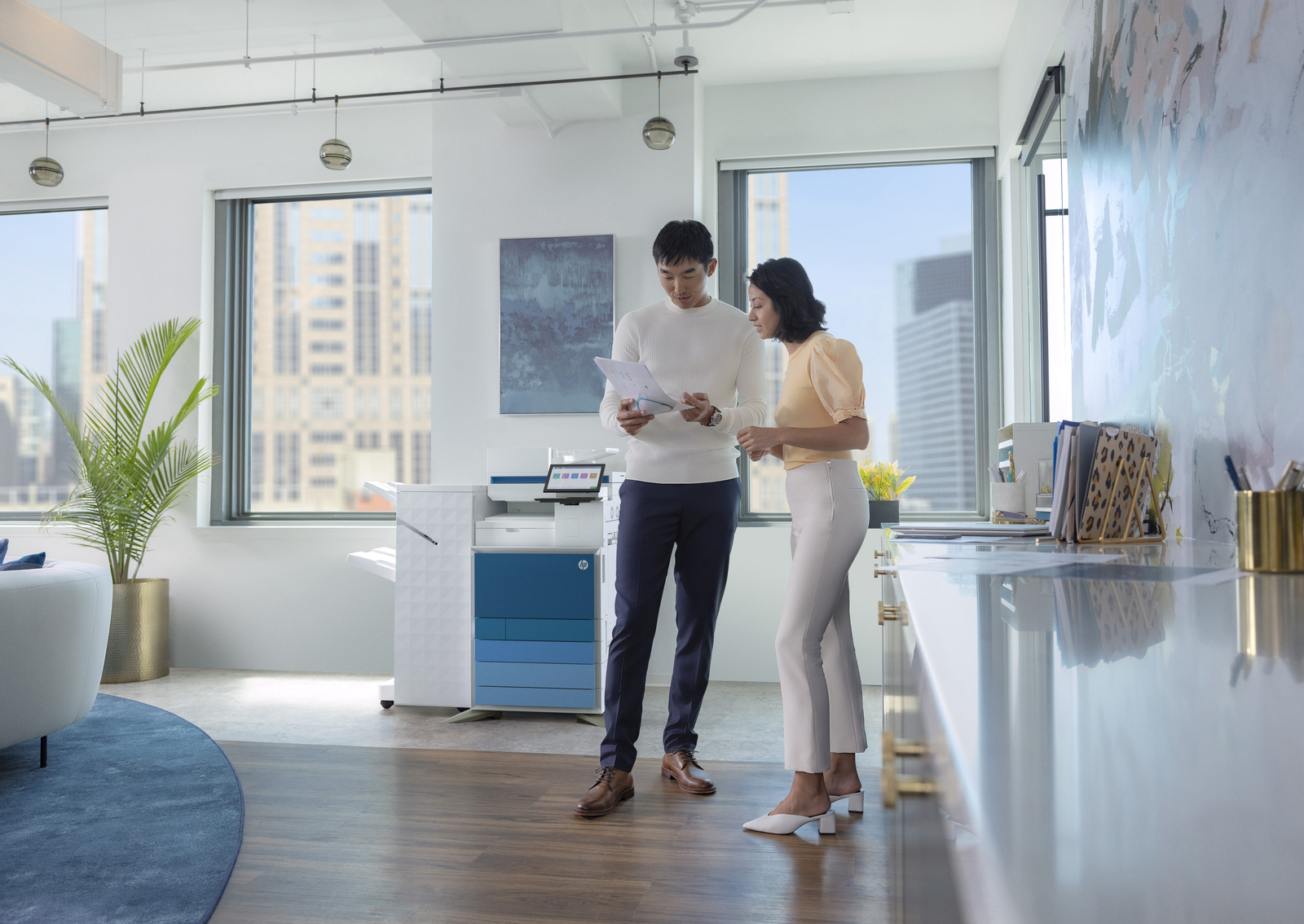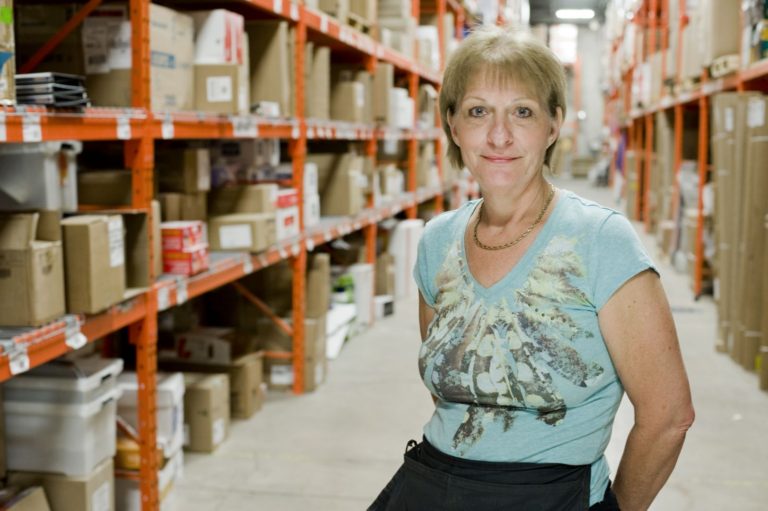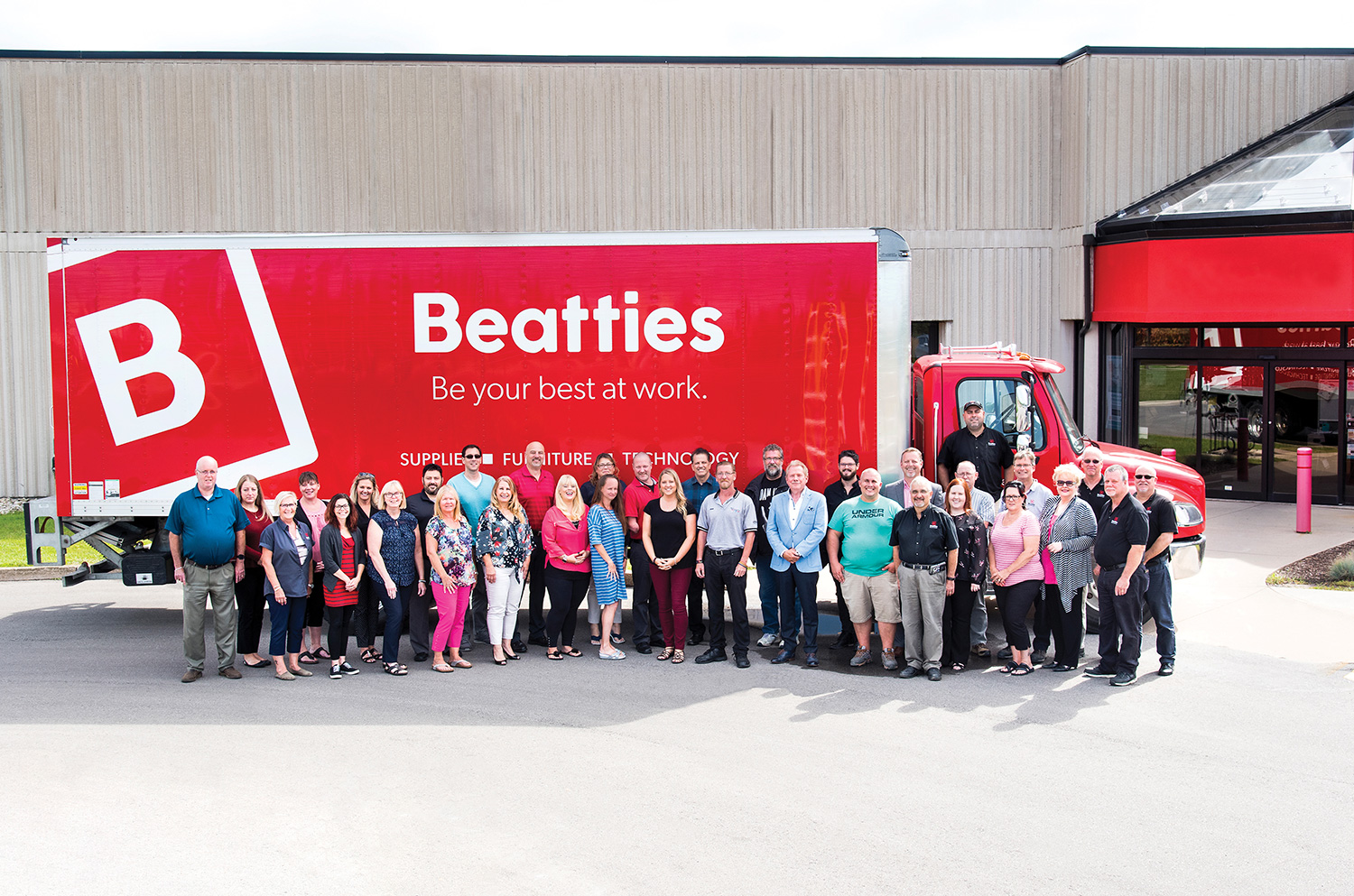 What's it like to work at Beatties?
Ready to be your best and make a difference?