From budget to scheduling, space planning to fabric choices, old furniture removal to new furniture installation, we'll help you create your ideal workspace.
BE PROACTIVE.
We'll help you design a project that offers long-term value.
BE ON SCHEDULE.
As your partner in project management, we make sure you hit your milestones.
BE IMPRESSED.
We pride ourselves on quality products and quality work, from plan to installation. 
We're your office furniture project champion, your after-hours email buddy, your behind-the-scenes organizer, your on-the-fly order taker, your no-surprises number cruncher. Whether you're an expert in building projects or new to facilities management, our job is to make your job easy.
In a rush? We have office setups available within one week of order placement.
Or you can rent or borrow used furniture until your contract furniture arrives.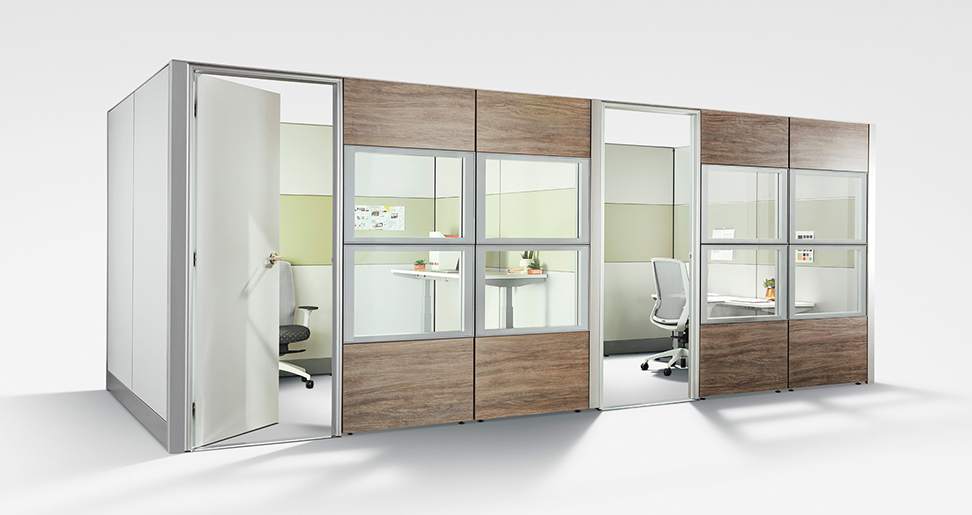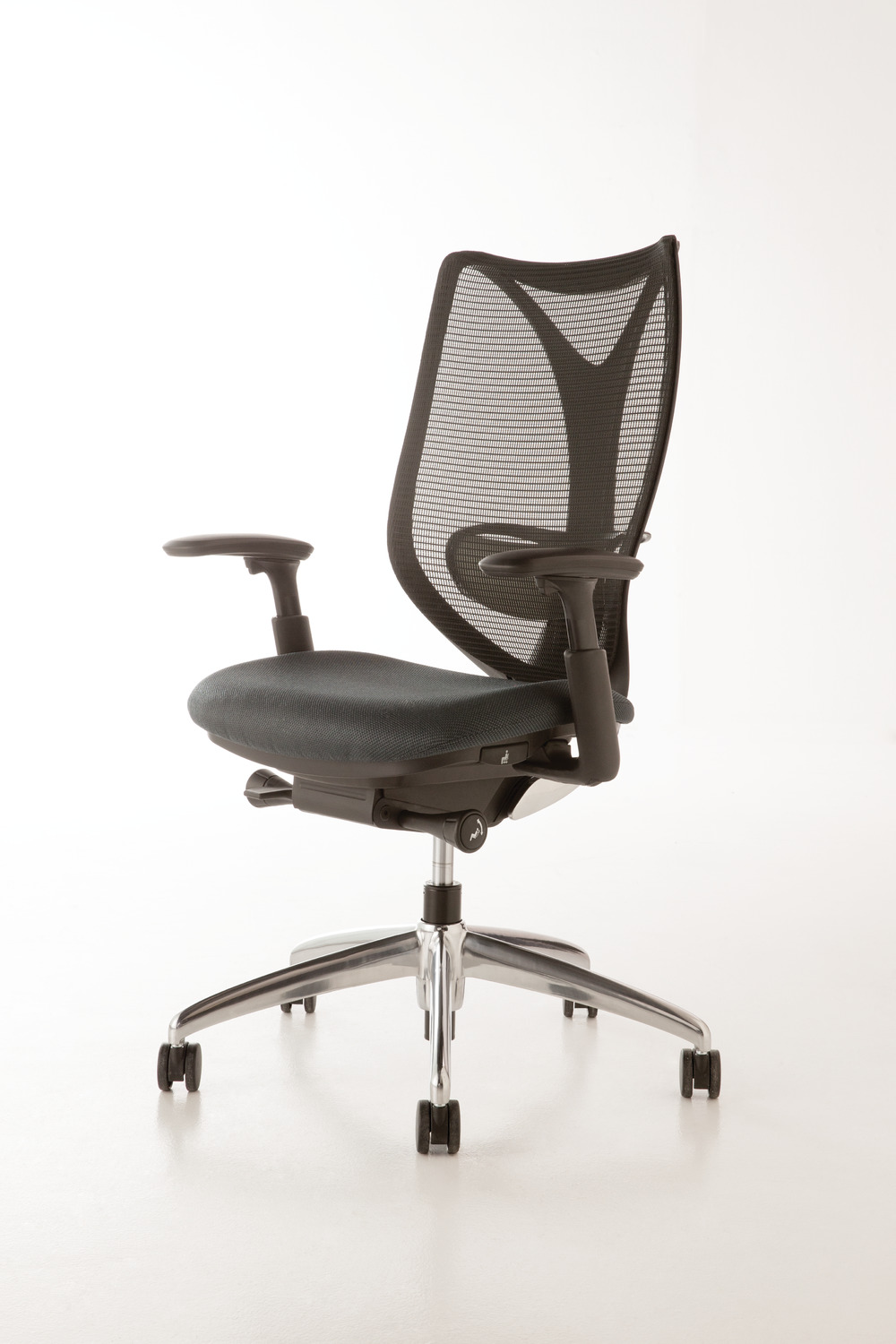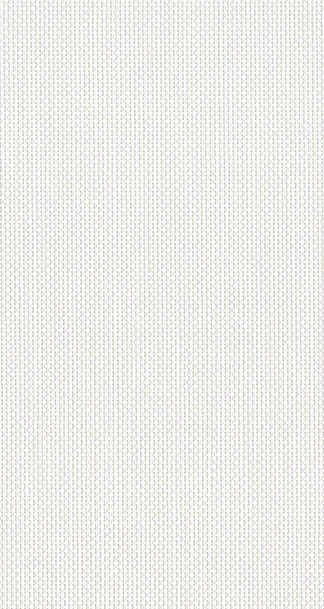 "This was a close to $70,000 project and only a $5 knob was missing. That's something you hope for with every project. I'd highly recommend Beatties for an application like this. They have the skill, the knowledge and ability to do what you need to do, from design to installation to post-sale service."
- JEFF MENARD, CHIEF BUILDING OFFICER, TOWN OF WEST LINCOLN
Rely on us from the first day of your office furniture project to long after move-in day.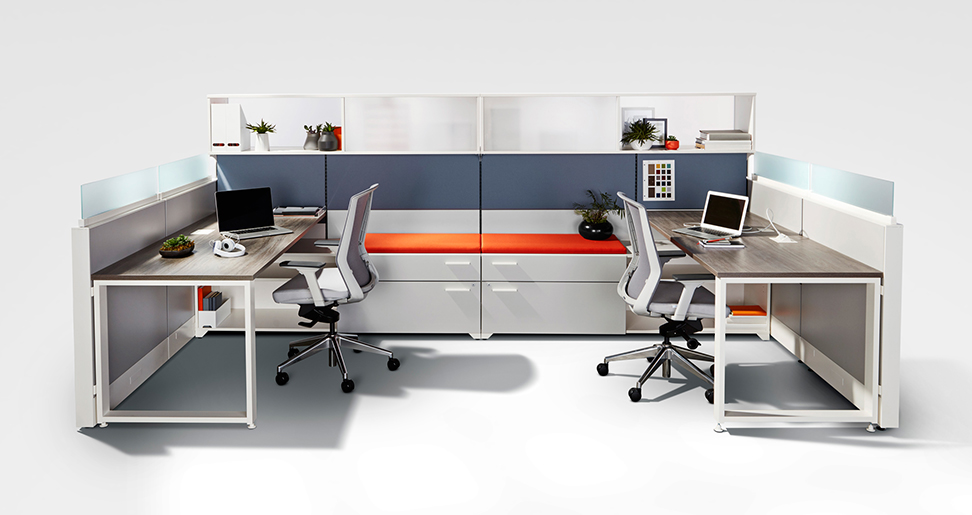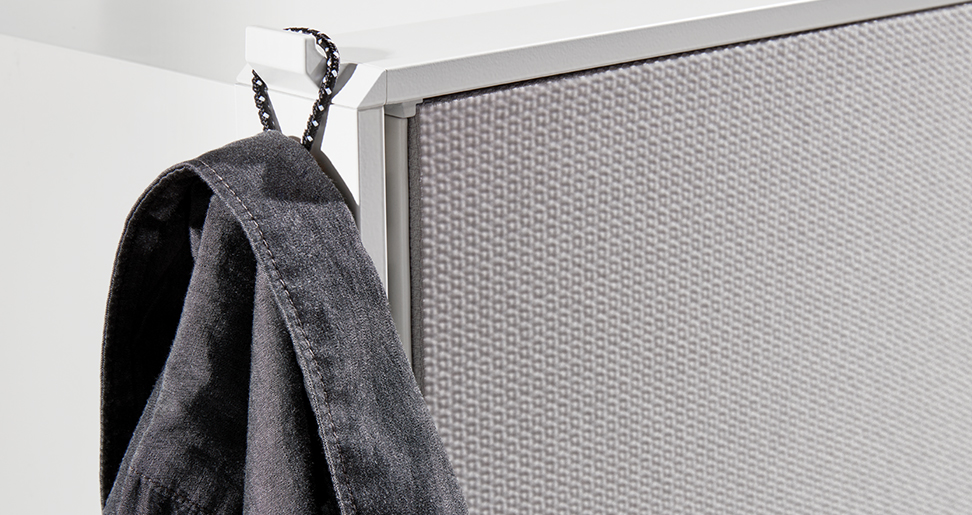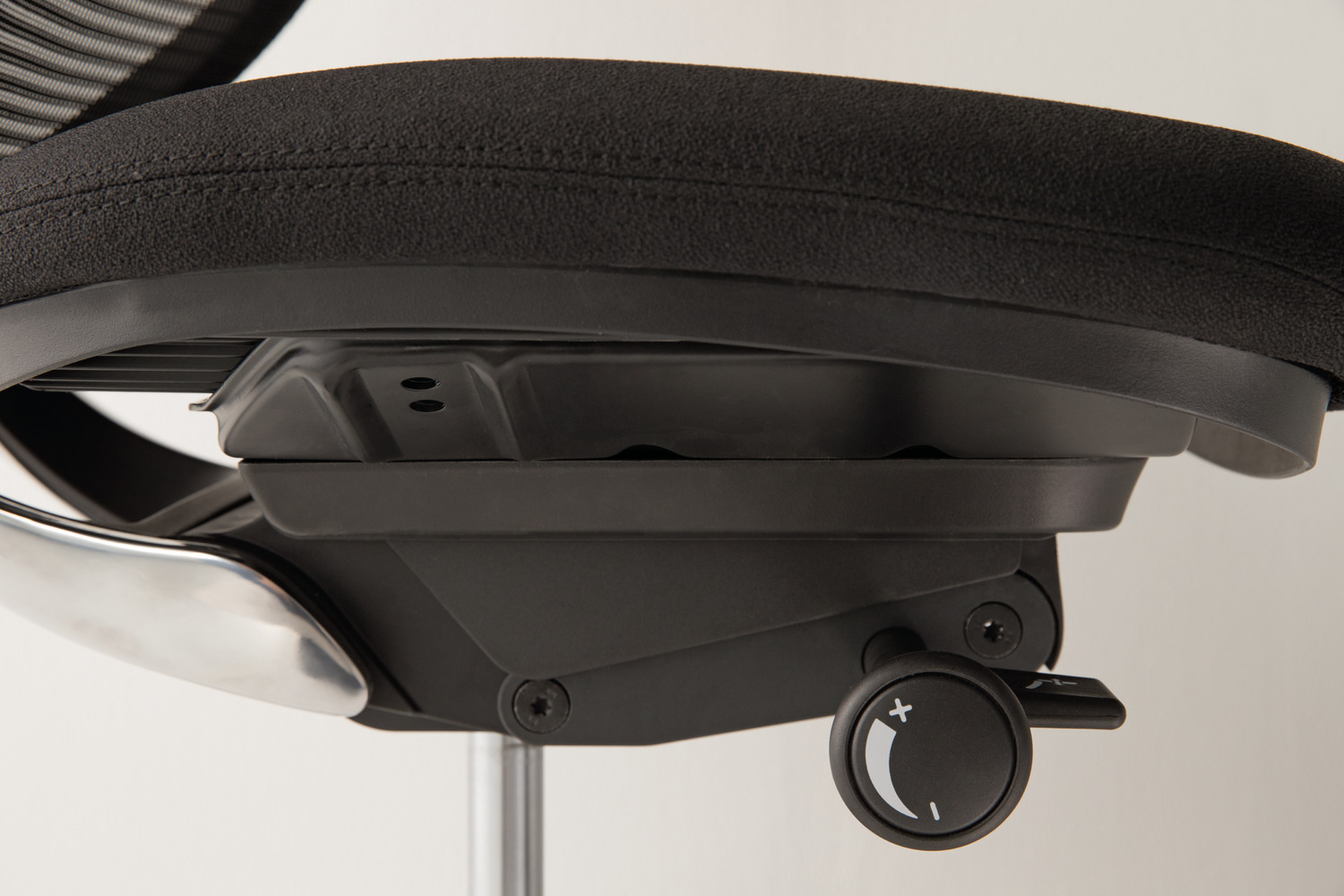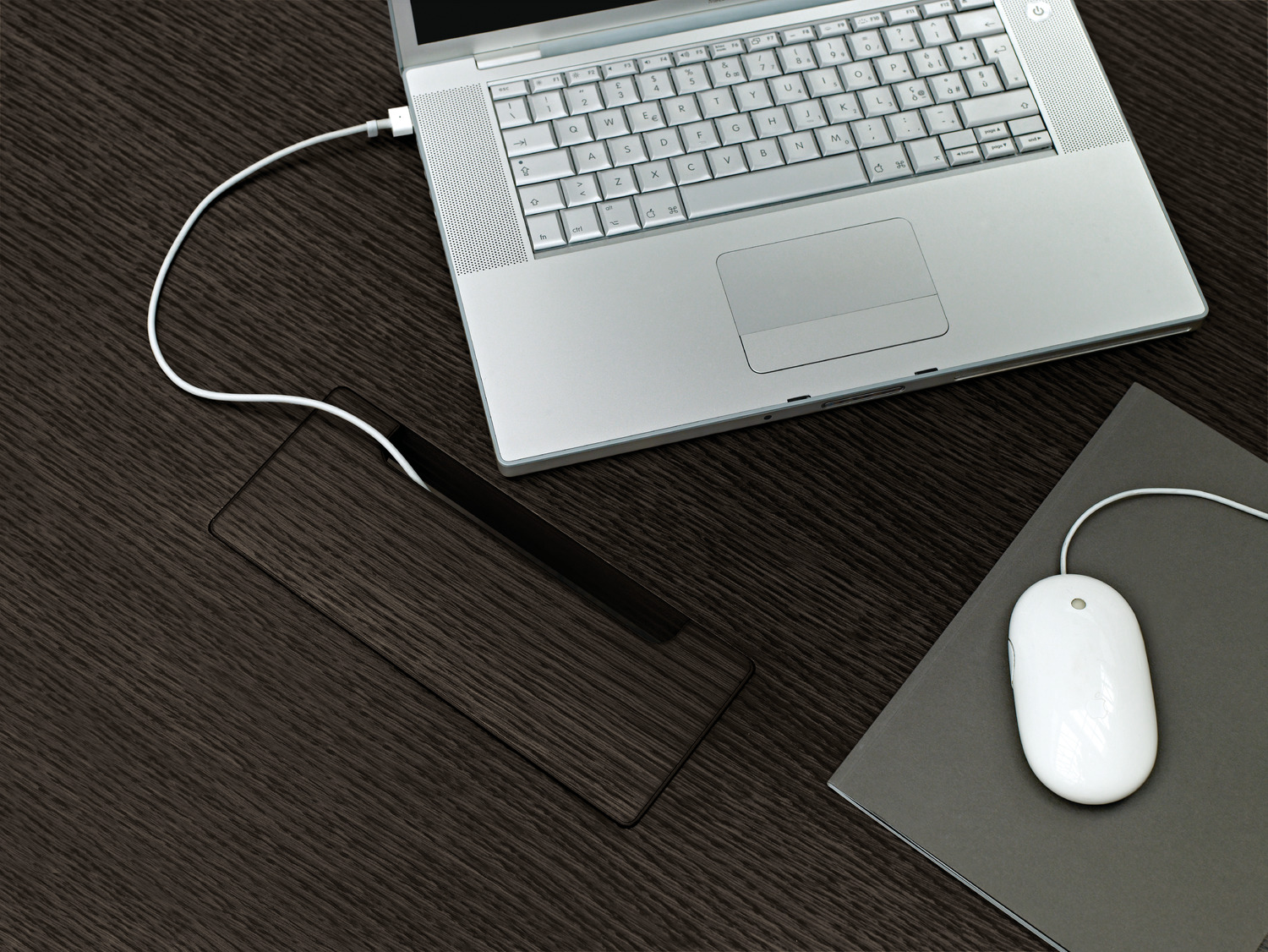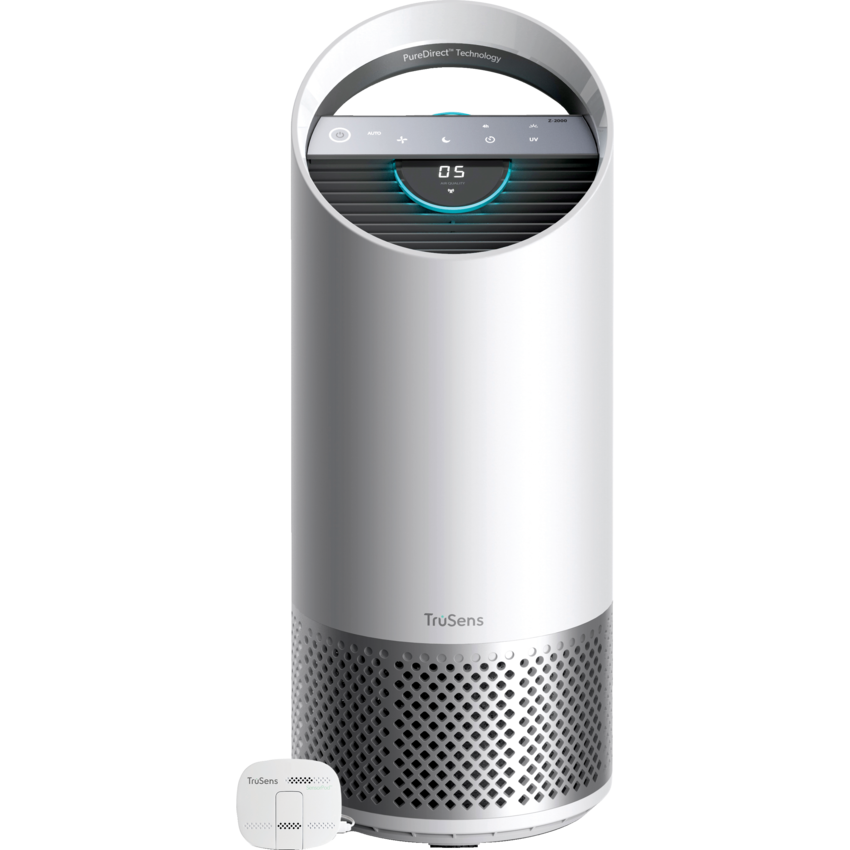 We're experts in clean air too.
Let us help you put all the pieces together.
We're experts in product selection, helping you decide on the right supplier for everything from privacy panels to ergonomic monitor arms.
(Even the clock!)
We don't mind starting small.
We can help you find the perfect desk, office chair, filing cabinet, or boardroom table to match your existing furniture and your budget.