Use this checklist to plan and coordinate your office move and you'll be the darling of your bosses. You might just find you're making a move of your own-up the corporate ladder!
The checklist includes everything you'll need to consider for a full-company relocation. If you're simply moving a department within the same location, you'll still find it helpful-in fact, you may find a number of items you hadn't considered, since the tendency is to assume a move within the same building will be straightforward.
This checklist assumes you've already identified your new location. If you need some help developing the criteria to select the best spot for your new office, we've put together 48 factors to consider when choosing a new office space to help. Not sure if you should stay in your old digs or move to new ones? Take our quiz!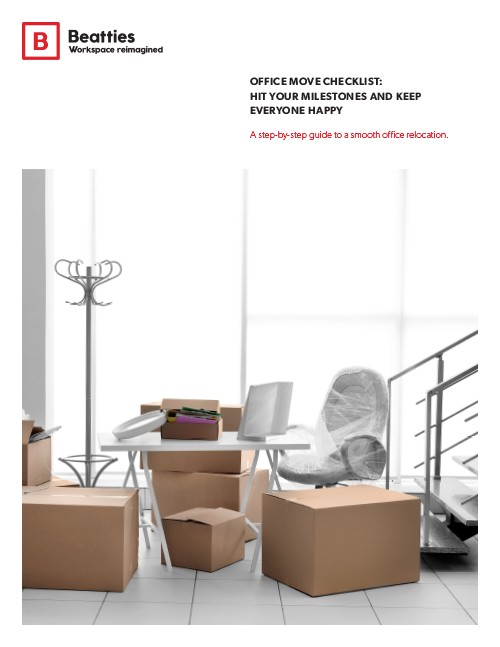 We'll email you a link to download the entire checklist as a convenient PDF.