Time to take a look at what's there...and what you need.
The first step in any office design project is to document what's already there. The next step is to identify the need-to-haves in your new layout. Use this checklist to note down all the items, from floor vents to privacy, that you'll need to consider when planning your office space. Record measurements. Make notes. Then email it to yourself when you're all done. Grab a cup of coffee and your measuring tape, and let's get started!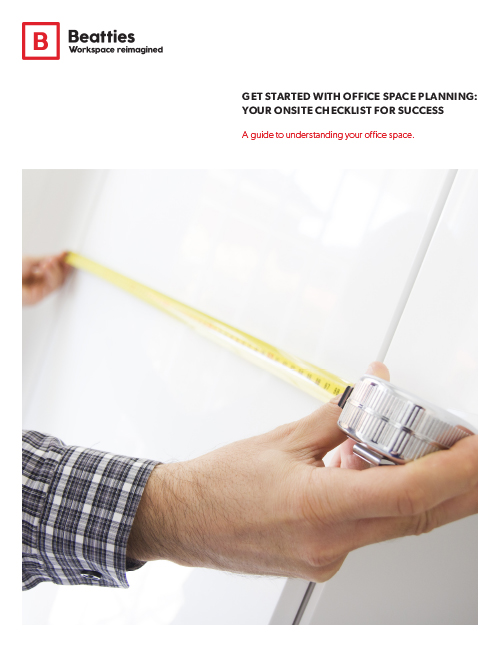 Fill out the form and we'll email you a link to download the entire checklist as a convenient PDF.