A workspace redesign is transformative.

It can result in a more efficient, enjoyable, productive environment-a place people love to work-but it can be an expensive, time consuming and disruptive journey to get there. Whether your organization's office reno was dumped on your desk or you volunteered to manage the process, this guide will cover the critical aspects of the project so you look like a hero. The first section covers what to consider and key questions to ask, followed by a downloadable checklist at the end.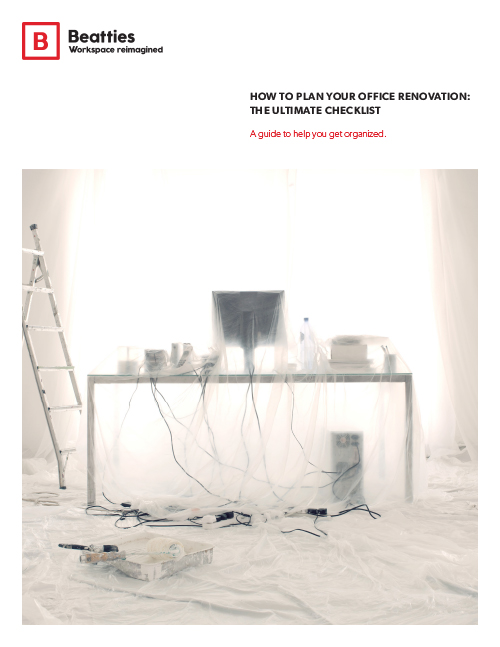 Fill out the form and we'll email you a link to download the checklist as a convenient PDF.