When a growing municipality gets the go-ahead for a largescale office redesign, it's a balancing act. On the one hand, these are legacy projects many years in the making. On the other, they're disruptive, budget-driven endeavors. Quality, flexibility, aesthetics, speed and—with taxpayers footing the bill—price all come into play.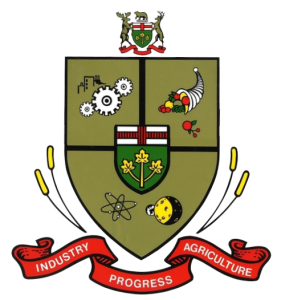 CLIENT:
Town of West Lincoln

PRODUCTS:
Tayco furniture and panels Human Scale accessories

DATE:
2017

PROCESS:
RFP
SCOPE:
17 workstation redesign
TIMELINE:
5 weeks from sign off to completion

INSTALLATION:
2 days
"So many municipalities go into a project not knowing what they need. We knew open concept wouldn't work for us. If you just say 'I want a desk' and then base it on dollars, you'll get a product that serves a function but not the one you want filled. Think about the people who will use it. It should optimize their work. It's an investment in your staff and it's going to be there for a long time."
—  JEFF MENARD, CHIEF BUILDING OFFICER, TOWN OF WEST LINCOLN
"This was a close to $70,000 project and only a $5 knob was missing. That's something you hope for with every project. I'd highly recommend Beatties for an application like this. They have the skill, the knowledge and ability to do what you need to do, from design to installation to post-sale service."
— JEFF MENARD, CHIEF BUILDING OFFICER, TOWN OF WEST LINCOLN
Read more about our furniture success
How to Lower Your Small Business's Overhead
The amount of overhead your business pays directly impacts its profit margin. As such, it's in every company's best interest to…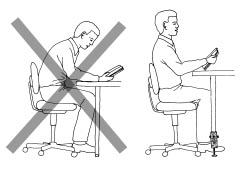 How To Maintain Efficiency While Working From Home
As global health concerns around the COVID-19 pandemic continue to disrupt the way we live, interact, and work, many people have…
By submitting your email above, you provide us consent to email you about our blog posts. You may unsubscribe at any time.